One Stop Service

We provide systems, software and agency services for Internet, PIM/MAM and cross media publishing

We're here for you!

We're here for you! All our teams and departments are working regularly to deliver projects and provide support. Whether at home or in the office: You can reach us by phone and mail just as usual.

Read more

Are you looking for a central solution
for your digital media?

Have you had enough of constant time pressure when printing?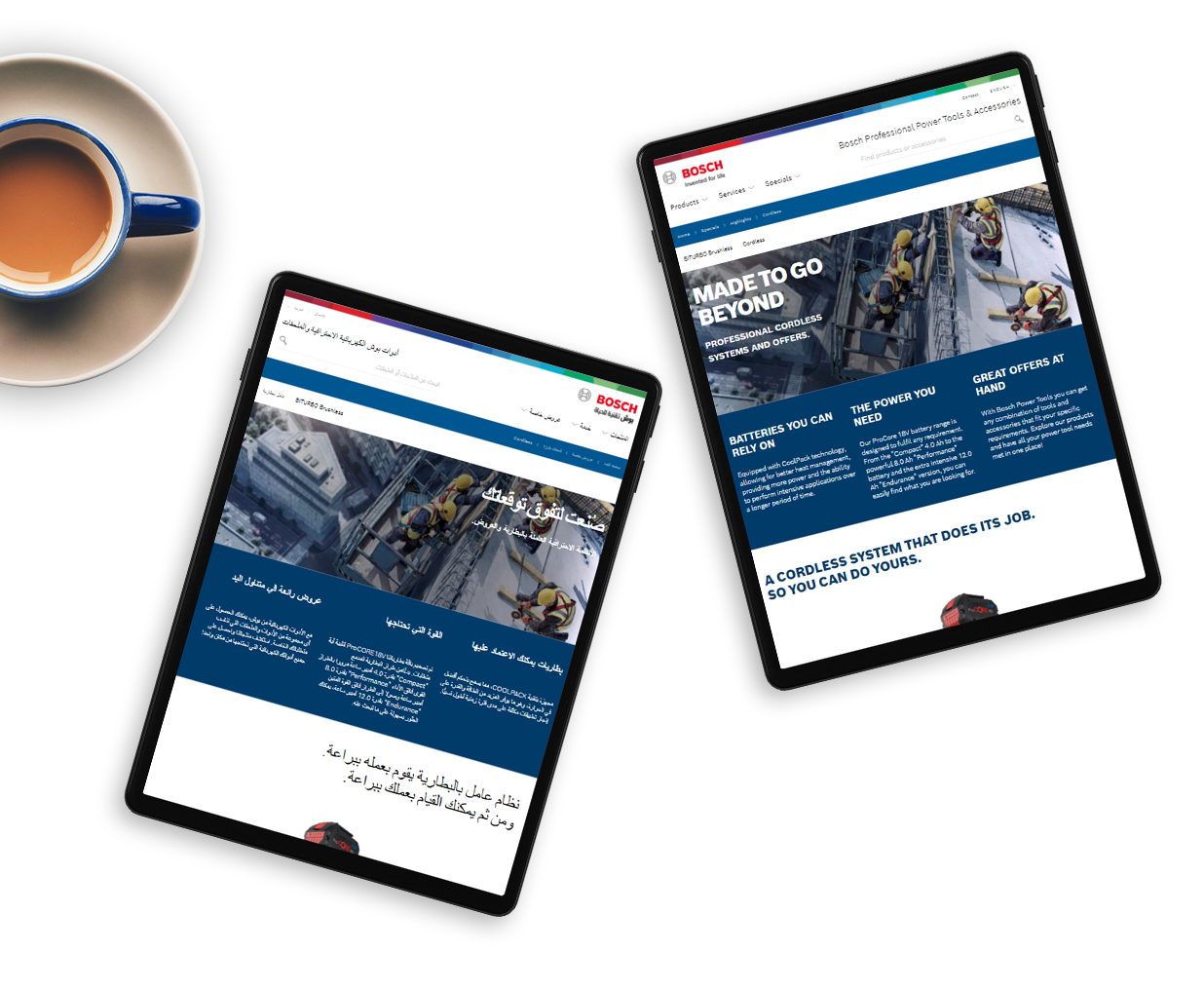 Robert Bosch Power Tools GmbH
Website rollout in 22 countries for Bosch Powertools
For Bosch Powertools, Kittelberger rolled out the cordless collection websites in 12 Eastern European countries and 10 countries in the Middle East. The website was implemented in 2019 and is now going live in these additional 22 countries. The technical basis is the First Spirit CMS and the advastamedia® framework for preparing and outputting the product data.
details
If you have any questions…
we will be happy to assist you!
---
Bayernstrasse 8, 72768 Reutlingen
Phone: +49 (7121) 6289-0
Fax: +49 (7121) 6289-60
E-mail: info@kittelberger.de