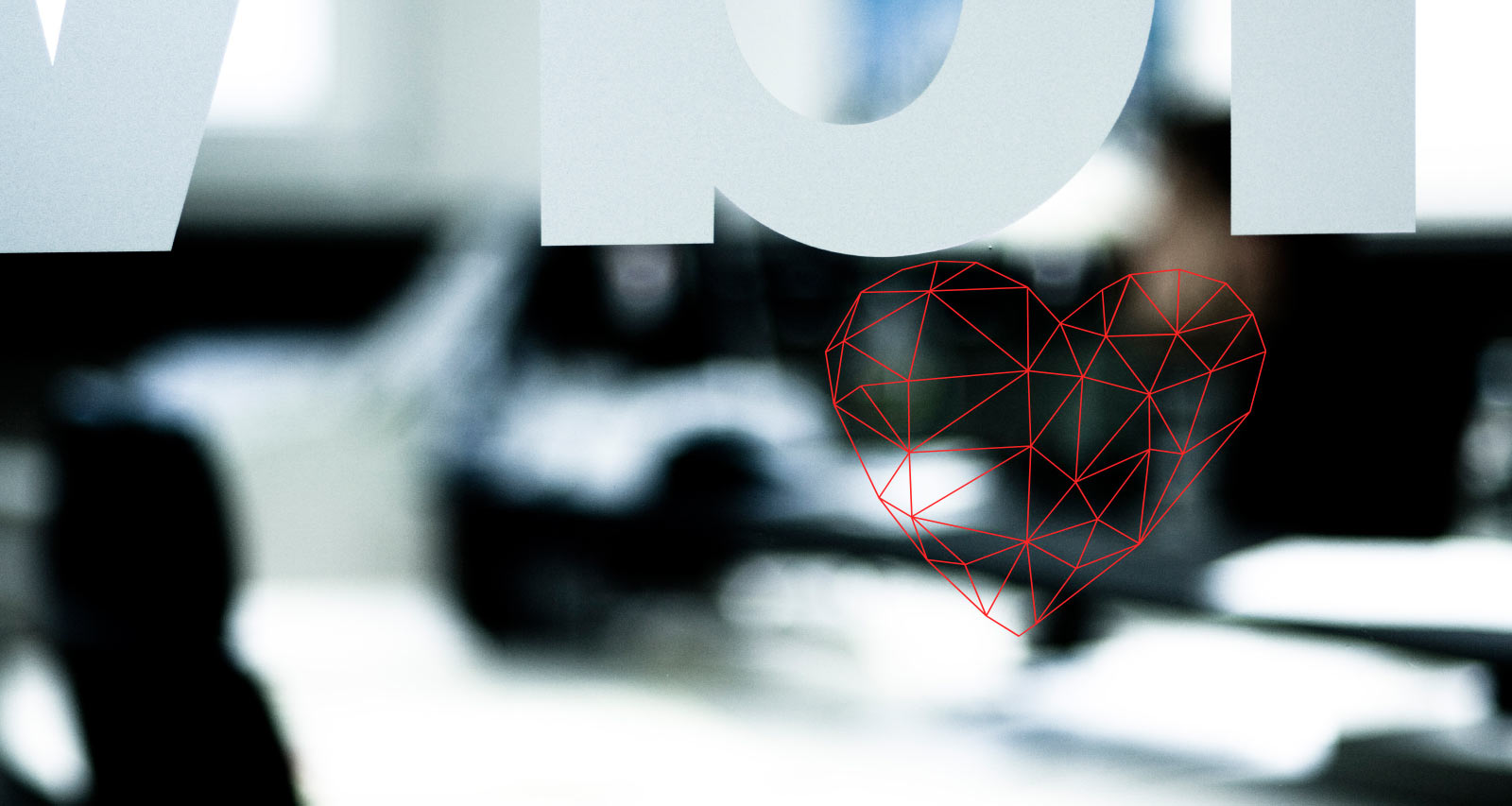 Do what you love - love what you do
Find your dream job in a committed team and working on exciting projects.
Direct entry
---
Our wide range of services offers you plenty of scope to pursue an individual and future-proof career – at personal, technical and human levels. You can stay on the ball with our on-the-job training as well as internal and external further training opportunities. You can take part in organising your activities. Do you want to specialise? Be an all-rounder? A concept developer? A project manager? An architect? Everything is possible at Kittelberger.
Training with passion
---
At Kittelberger we offer you exciting and practical professional training in the dynamic environment of a modern media company with up-to-date training courses. Learn everything there is to know about the media world in a high-tech job. Your working hours are flexible. You can take on responsibility early on and personally organise your own training and career. 3 year training course.
Internships for fresh talent
---
We provide you with insights in a number of different professions, responsible activities and interesting work in a modern media enterprise. We offer paid internships with the prospect of eventual employment. You may complete an internship as part of your studies or as a start to your professional career.
"My colleagues welcomed me to the company with open arms and gave me the feeling I had already been a member of the team for a long time."

Arkadius Weister, Software Development

"Cross-departmental communication with colleagues from Creation, Project Management and Programming is essentially based on the continuous exchange of knowledge."

Gerhard Siebert, Graphic & Screen Design

"The rich diversity of projects and orders encourages my personal development. It helps me contribute to the company's success by working within my sphere of responsibility."

Saskia Raach, Contact & Project Management

"The chance to find and implement solutions on our own makes my work
exciting and varied."

Markus Haussmann, Java Software Development

"The willingness of my colleagues to give me a hand really helped me to find my feet when I started here. As a trainee, it's exciting to assist and support the productive work processes."

Svenja Kahnke, Media Design trainee
Do you have a question about this topic?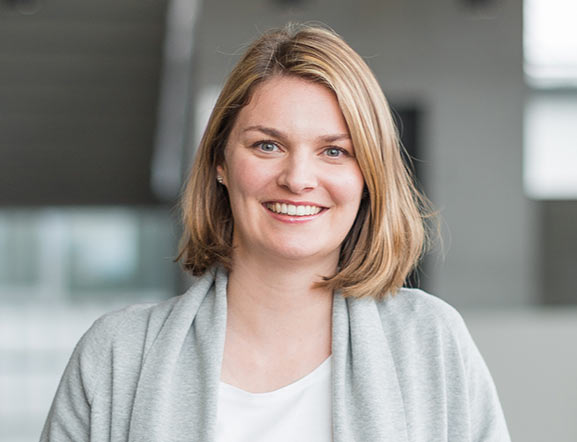 Svenja Marquardt
svenja.marquardt
Phone: +49 7121 62 89 155