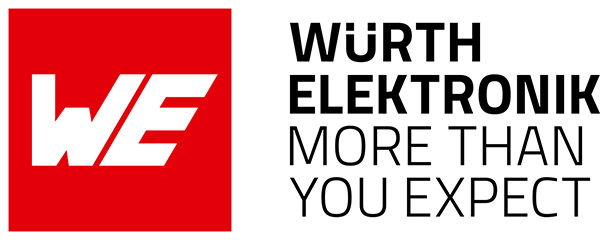 ---
---
The Würth Elektronik group of companies with its head offices in Niedernhall (Hohenlohe) globally employs over 7,400 people. It is one of the most successful companies in the Würth Group und has 16 production sites world-wide.
Three of the Würth Elektronik divisions are active on various global markets:
Electronic & Electromechanical Components (eiSos)
Printed Circuit Boards
Intelligent Power and Control Systems
Since 2015, Würth Elektronik eiSos has used the advastamedia® suite to maintain and manage product data and media assets. The system developed by Kittelberger also processes existing product records and acts as the starting point for the professional supply of data to various channels.