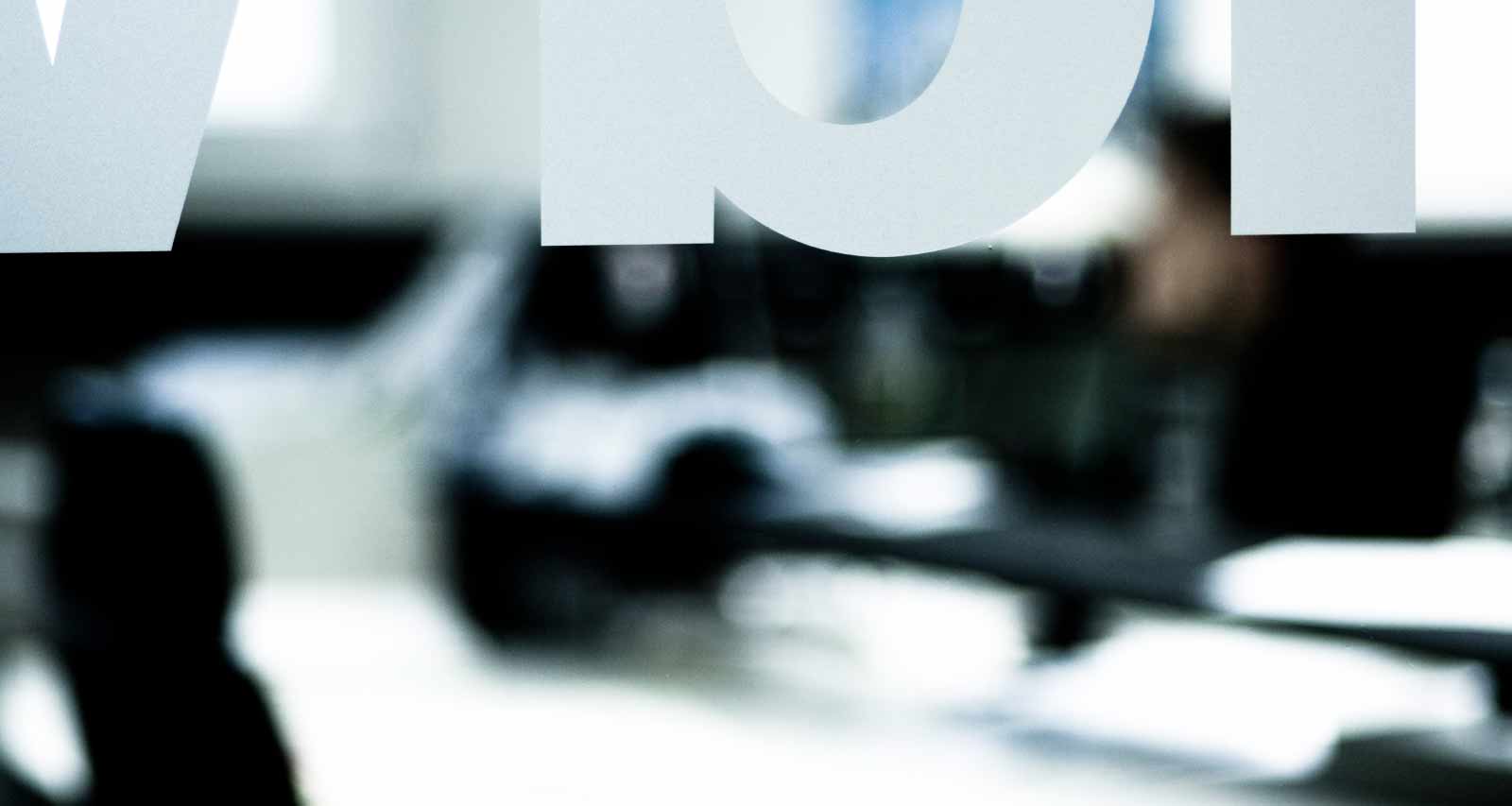 Cycling for charity
32 students, 20 biycycles, 5 support vehicles, 1130 Kilometers: For 14 years now, students at the ESB Business School in Reutlingen have organised the "ESB Cycling Tour for Charity". Running under the headline "allow children a better future", the tour benefits an organisation that supports children affected by cancer, and another charity organisation that aims at giving children in Africa access to education.
Since 2017 we're also a sponsor, and we're happy about the huge commitment of the students. We wish good success to the projects and safe travels for the cyclists.
Learn more at:
http://www.esbradler.de
https://www.facebook.com/ESBCyclingForCharity/
---
Mobile Bicycle Workshop
Volunteers at the bicycle workshop belonging to the Diocese Association repair donated bicycles before handing them over to refugees. We were pleased to make a donation for the equipment of the new "mobile team" (e.g. tools, workshop wagon, spare parts and small parts etc.). Bicycles are the most important means of transport at all refugee shelters and are therefore urgently needed. The work of this bicycle workshop is a capacity builder by providing tools and instructions and it also carries out repairs on donated bicycles.
---
Education and Health
Education and health are basic requirements needed to lead an independent life. This is why we support the orphanage in the Congo, Africa, through "Hilfe für Menschen im Kongo e.V." (Aid Association for People in the Congo) as well as the ALABRI project, a school with basic care in the form of a food kitchen for children in Madagascar through "Ny Hary". In Guatemala we have taken on the role of godparents to support the future of young people at the "Aldea Infantil Rudolf Walther". We also sponsor the Christoffel Blindenmission (Mission for the Blind) which provides medical care to handicapped and blind people.
---
‬‬‬Rommelsbach ‪Voluntary Fire Brigade
We produced a website free of charge for the Rommelsbach Voluntary Fire Brigade. The CMS-based website is easy for the customer to maintain by himself. We set up the initial website structure. It is also responsive, which means that it runs on all mobile devices. We thank the Voluntary Fire Brigade for its work and hope that the new website helps promote its recognition and popularity and assists in finding new young recruits!
---
We are sponsors of the GEA newspaper
With the slogan "Reading makes you smart" we have become sponsors of the Reutlinger Generalanzeiger – a daily newspaper in the Reutlingen region – for schools in the area. Our intention is to provide young people in our region with easy daily access to the newspaper: "Reading encourages people to form their own opinion and promotes both creativity and communication," says Jan Kittelberger, explaining the company's sponsorship of the newspaper.
---
Bürgerstiftung Reutlingen
As sponsors of the Civic Trust, we back the voluntary participation of Trust members and support the projects which they are servicing. They include local projects and institutions in social, cultural, integration and multi-generation fields as well as the protection of historical buildings and monuments.
---
Edition Kittelberger
Our links to artistic creativity go back a long way and this is how many friendships have arisen with artists, curators and gallery owners. The "Salome" and "Ikaros" portfolios were produced with Helmut Rieger in the 1970s and 1980s. Then came the catalogue of all lithographs by the French artist André Brasilier. This was followed by art catalogues on ceramics by Pablo Picasso and other catalogues on art exhibitions. In the past few years, catalogues were produced for Thomas Röthel (steel sculptures), Terence Carr (wood sculptures, paintings) and currently Armin Göhringer (wood sculptures, paintings).
---
Art Calendar
For over 40 years, we have been producing art calendars, one every year. It all started with the reproduction of drawings which Hartmut Kittelberger discovered during a trip to Mexico. At evenings and weekends, he worked on the reproductions and prints in close co-operation with Dieter Raff, who had just set up his own printing press at the time. Straight away, our calendar won the top rating of "Exemplary" at the Kalenderschau (calendar exhibition) in Stuttgart. That was the incentive to continue. Since then, a Kittelberger calendar has been published every year for customers and friends of our company.
---