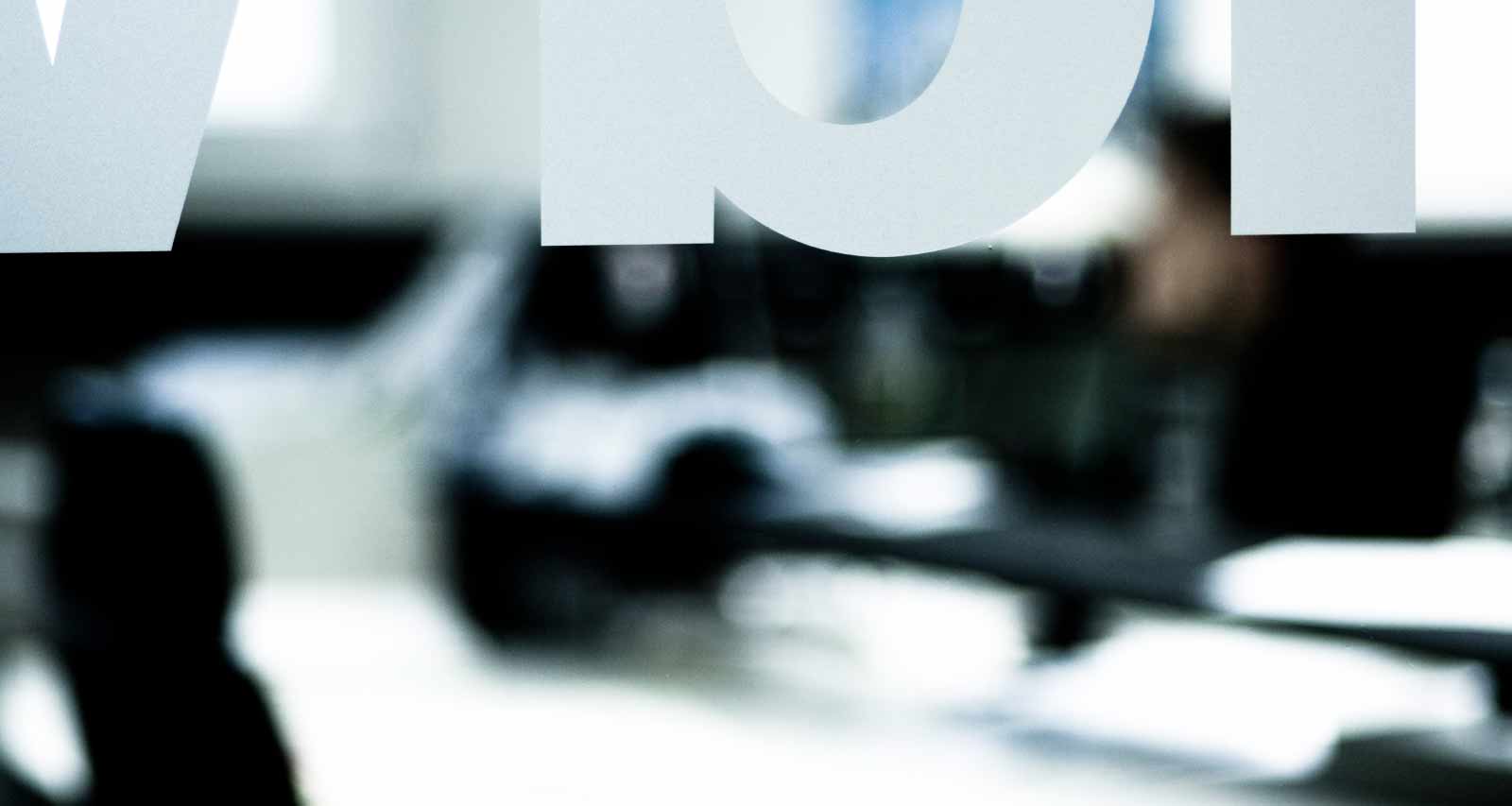 ---
---
Real Garant Versicherung AG draws on more than 25 years of experience in the car trade and today is one of the leading specialists for guarantee insurance in the automotive sector. The company operates in Germany, Spain, Luxembourg, the Netherlands, Belgium, Austria, Switzerland, Hungary, Slovakia and the Czech Republic. Real Garant is locally present with its own branches and subsidiaries. It has been partners to the major car manufacturers, importers and car dealers of all brands for many years.

The Zurich Group acquired Real Garant Versicherung AG in 2007.

From its various branch offices and subsidiaries, Real Garant serves the European and global markets with the following products:
Used car warranties
Extended warranties for new cars and warranties for alternative drives (gas, hybrid etc.)
Mobility warranties
Self-funded warranty system management
Motorcycle warranties
All Real Garant products are exclusively available from professional car dealers.
Since the summer of 2014, we have supported Real Garant Versicherung AG in the sectors of web-to-print and print template customisation.