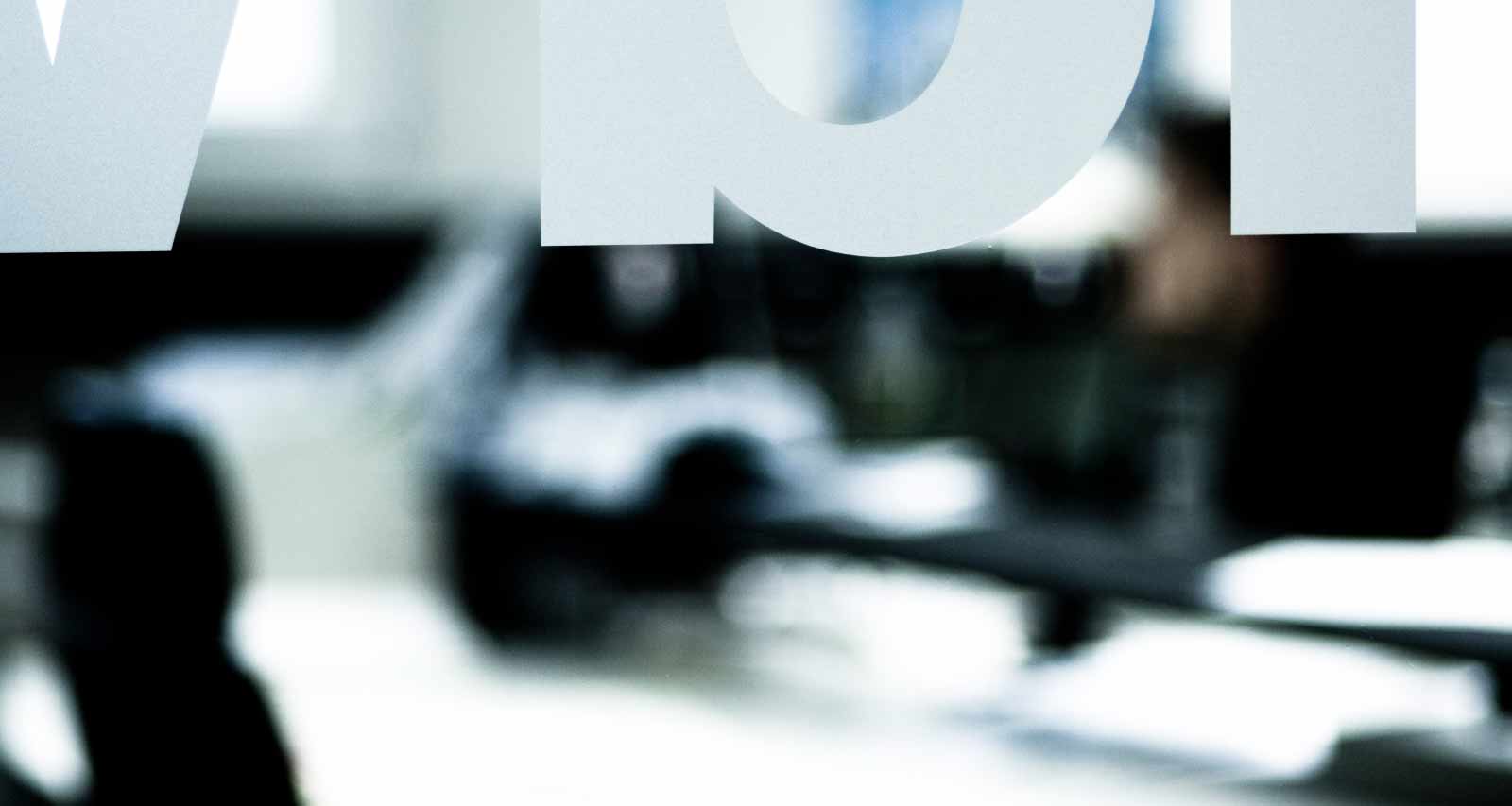 Ways and means
Standards in PIM, MAM, CMS and e-commerce. Flexible and professional print and online solutions.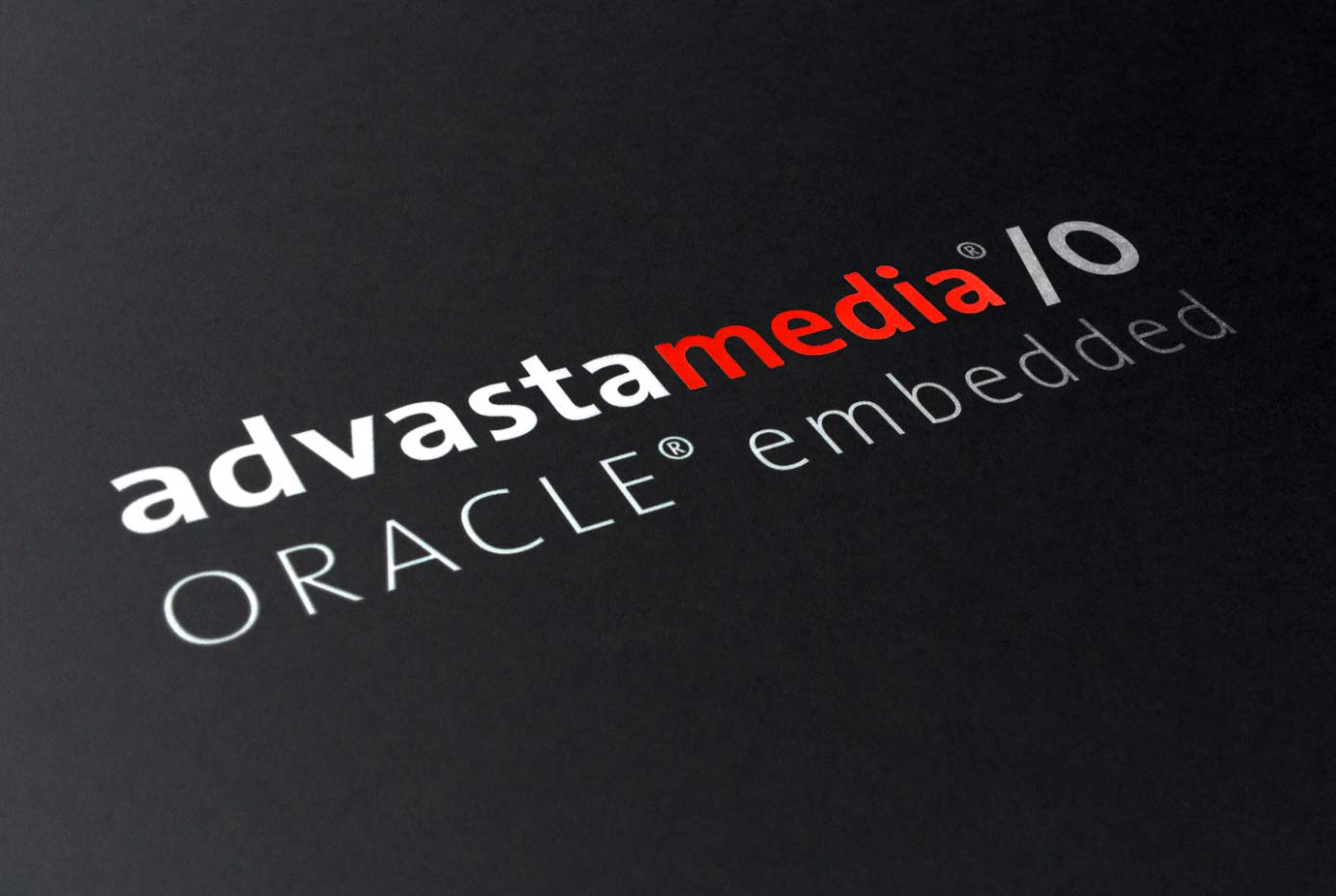 advastamedia®/O
Manage media and product data, fill online shops and generate print and online catalogues or apps - everything from a single source using our all-round solution for PIM, MAM, cross media publishing and e-commerce. We continue to develop our product systematically based on the needs of our customers and we create market standards.
Find out more
---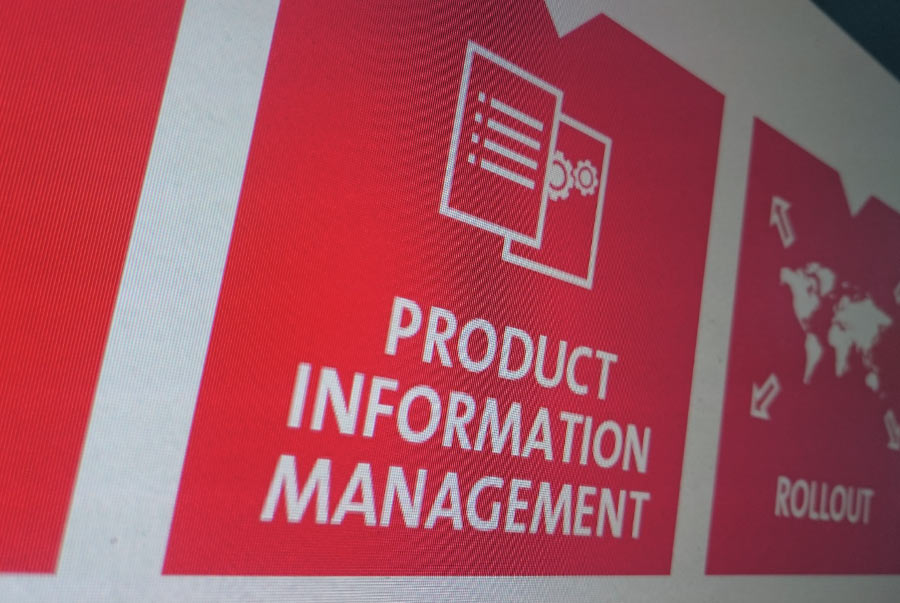 Product Information Management (PIM)
Efficient multi-channel management and e-commerce with our Product Information Management system: manage product data centrally and use it for all possible channels. Our product philosophy is based on a strong focus on data handling and outputs as well as the media-neutral storage of product data and media assets.
Mehr erfahren
---
Media Asset Management (MAM)
Professional media management and intelligent data management: use our standardised MAM system to manage all contents and media in the fields of marketing, PR and sales. It acts as the basis for countless publishing processes in print and online. The Media Asset Management system is therefore the hub for distributing your information, the rationalising tool in your output architecture and the scalable storage medium for your data.
Find out more