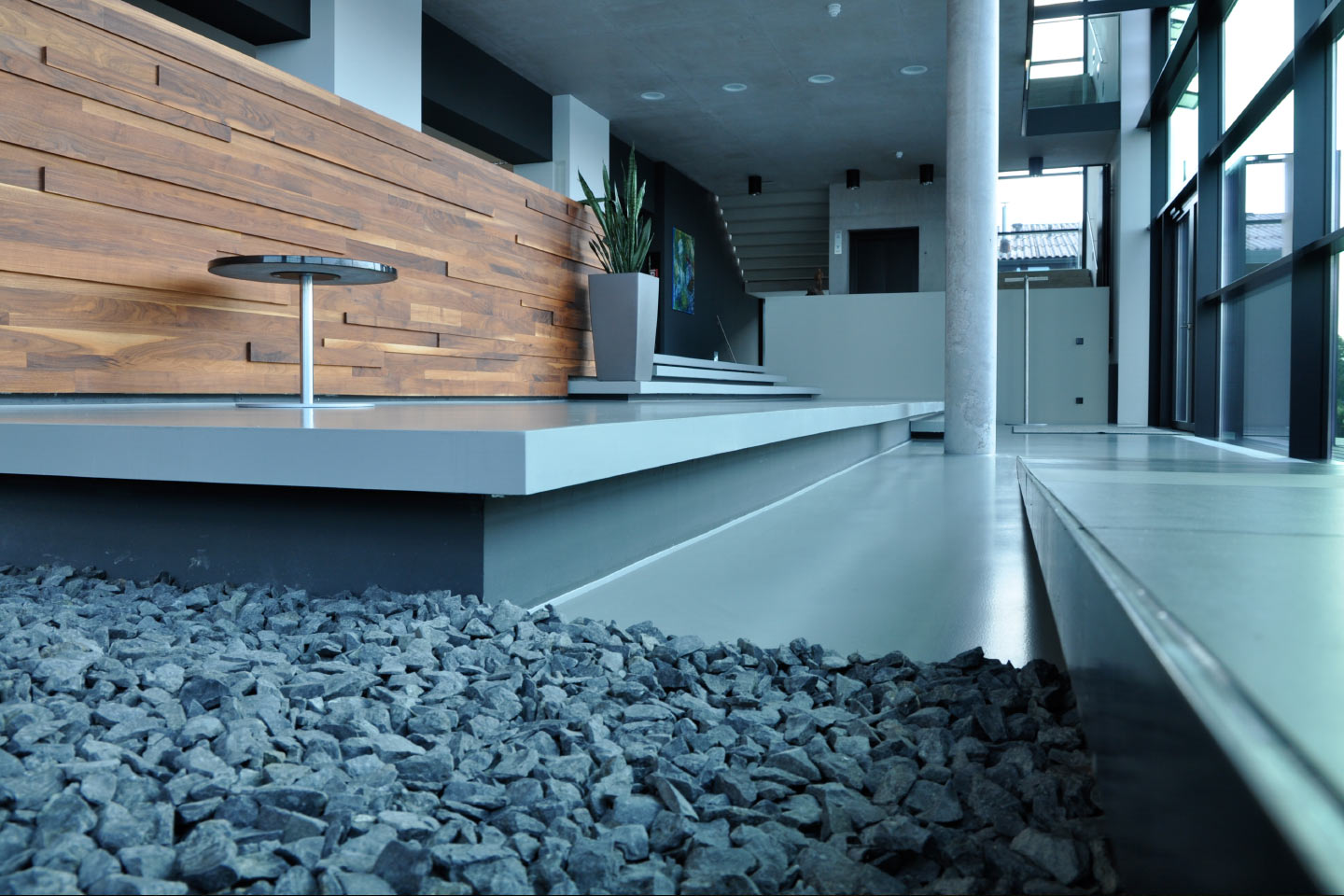 Kittelberger media solutions
We're experts in all fields related to product and media data - online and offline
Find out more
Kittelberger
in 100 words
Kittelberger media solutions is a system provider, service provider and agency in the fields of Internet, Product Information Management, Media Asset Management and Cross Media Publishing.
We establish efficient and added-value communication and publishing processes for our customers with creativity, experience and commitment.
We conceptualise, design, develop and maintain your communication and publishing solutions, from automated multilingual catalogue production and CMS-based multimedia Internet solutions through to effective communication strategies. In all this, we combine our powerful database systems with 50 years of experience and commitment.
If you want to draw the maximum potential from your company's information, media and data, we are delighted to offer our services as your flexible and committed partner.
We give you our word. Kittelberger media solutions.