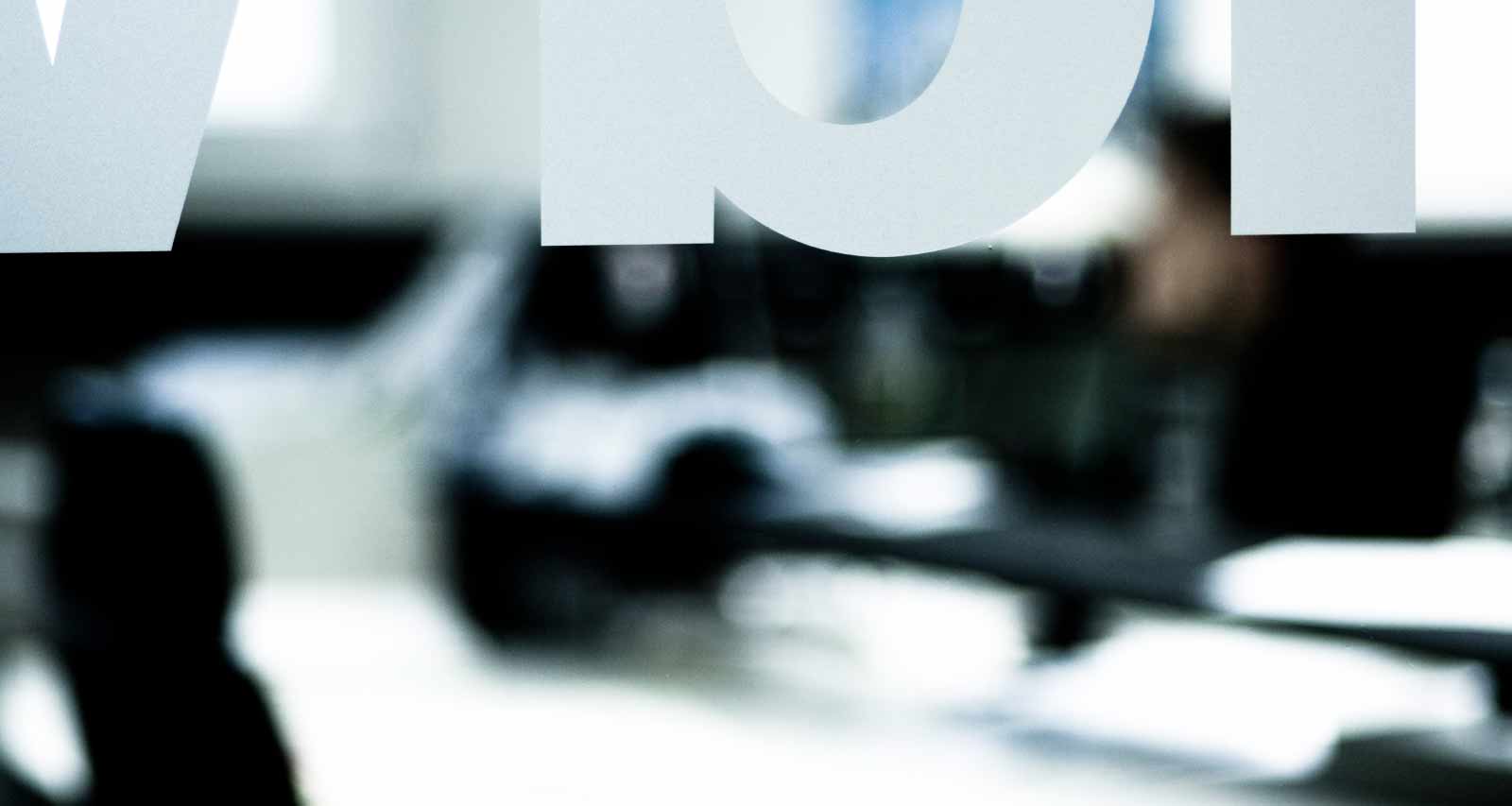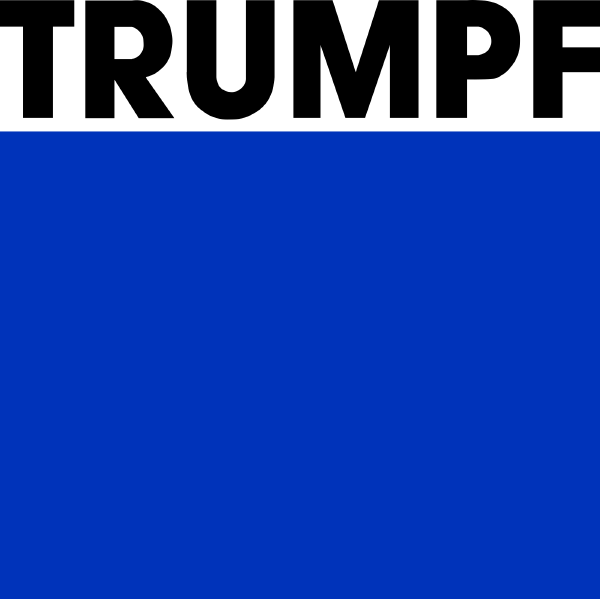 ---
---
TRUMPF was founded in 1923 as a series of mechanical workshops, and has since developed into one of the world's leading companies for machine tools, laser technology and electronics for industrial applications. With over 11,000 employees, the company generated a turnover of 2.81 billion euros in the 2015/16 financial year.
The Group comprising about 60 subsidiaries and branch offices is represented in nearly all European countries, in North and South America and in Asia. Its production locations are situated in Germany, China, France, the United Kingdom, Japan, Mexico, Austria, Poland, Singapore, the Czech Republic, Switzerland and the USA.

Kittelberger provides different services and applications for Trumpf. 
The central image database and the central CI portal for Trumpf GmbH + Co. KG, which has its headquarters in Ditzingen, are based on advastamedia®. The image database contains the various views for different user groups and also manages all fine data. The central image database is run from Kittelberger's computer centre. The CI portal was based on the advasta pdf publisher. It forms the central component of the company's portal and comprises all CI-related information and applications.
The print production system, built up in 2016, provides Trumpf with a quick solution for ready-to-print catalogues.