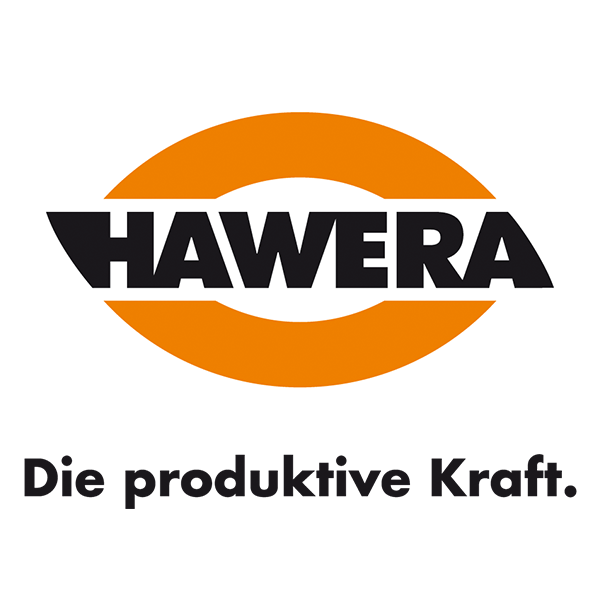 ---
---
The name HAWERA stands for high quality tools which are mainly used in the construction industry and building trades. Since 1952, HAWERA has produced and marketed a wide range of tool attachments for drilling, cutting and chiselling for professional users.

Since 1998, we have worked for HAWERA in the fields of software development, e-business and database services.

Extract from our projects:

We produced the HAWERA web presence (including the conceptualisation, design and complete implementation). Besides product and company presentations, users can find dealers using a database search function. Product data output and the management of translations and product ranges are carried out completely using advastmedia®. Hawera also uses the advastamedia MAM system to handle and file media assets. Our Database Service manages data maintenance, ongoing application operation and the world-wide distribution of ordered fine images.