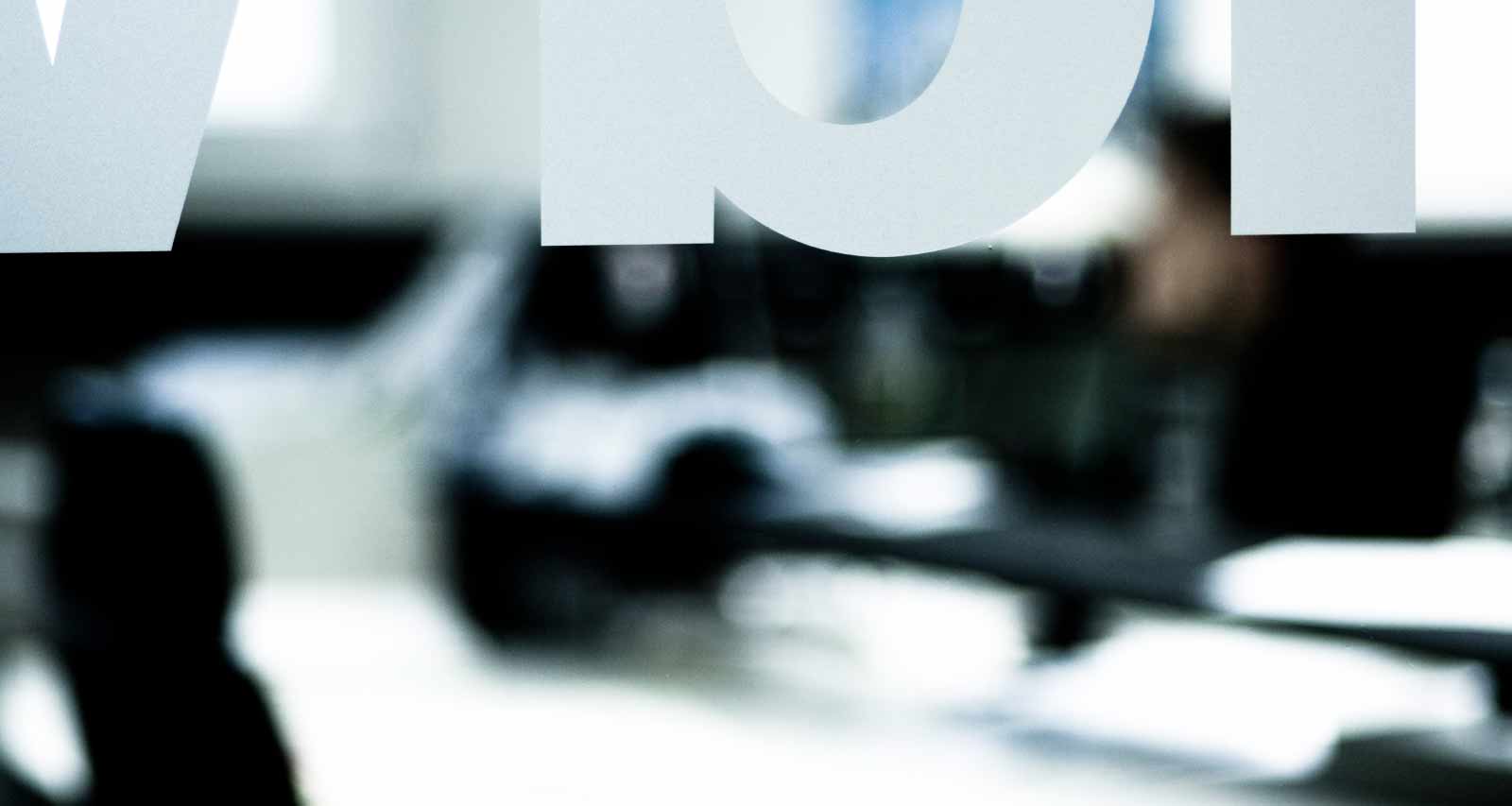 ---
---
The Würth Group is world market leader in its core business, the trade in assembly and fastening material. If currently consists of over 400 companies in more than 80 countries and has over 69,000 employees on its payroll. More than 31,000 of them are permanently employed sales representatives. In the 2015 financial year, the Würth Group generated total sales of 11 billion Euros.

Its core business called the Würth Line offers over 125,000 products for craft and industry ranging from screws, screw accessories and dowels to tools, chemical products and personal protective equipment. The allied companies of the Würth Group, which either operate in business areas adjacent to the core business or in diversified business areas, round off the range by offering products for building supplies and DIY stores, supplies for electrical installations, electronic components (e.g. circuit boards) as well as financial services.

Since May 2016, Kittelberger media solutions has supported Adolf Würth GmbH & Co. KG in the field of catalogue production and the prepress stage.