October 2015
Enterprise and website search "Searching and finding"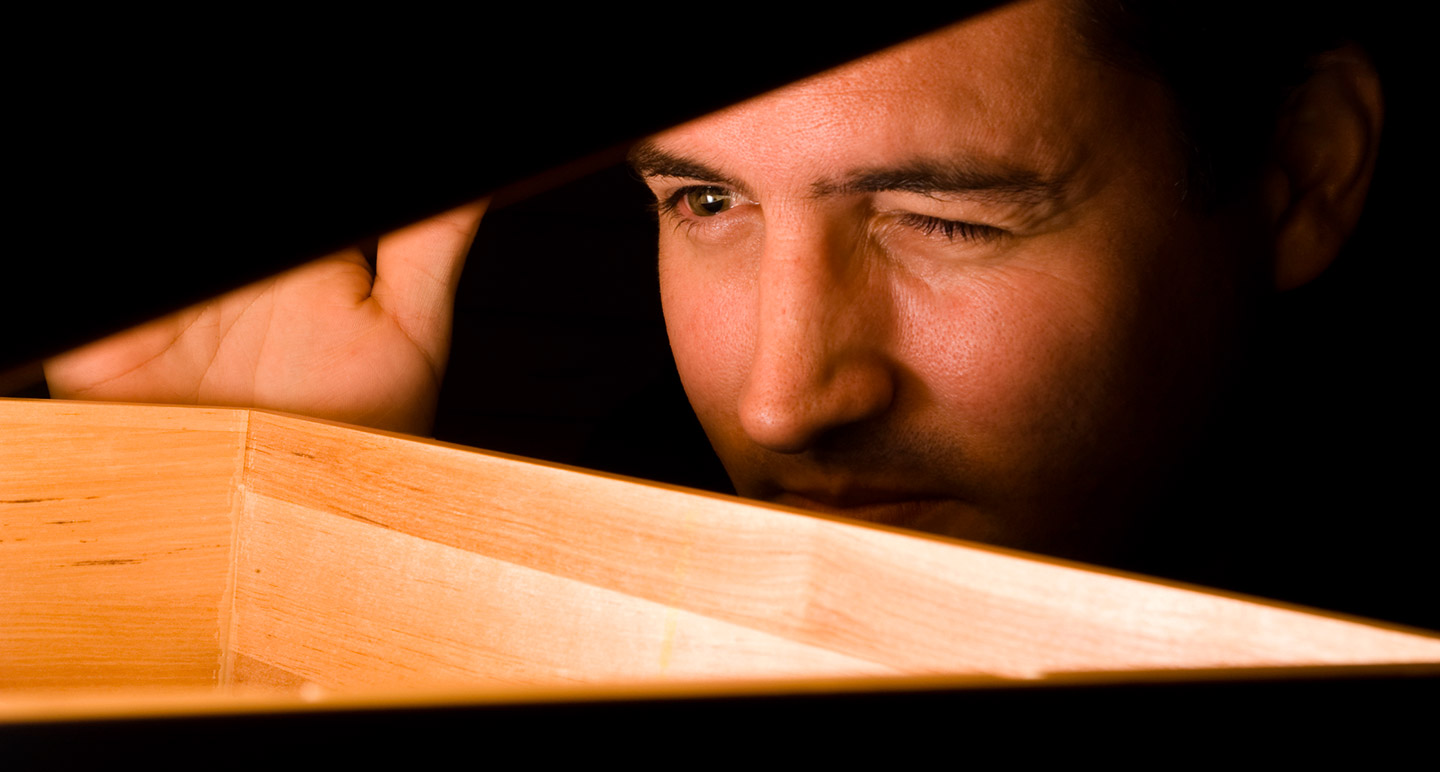 Whether on the web in general or within a company, the mass of digital information available is constantly growing in practically all areas of a company. What is important both on the corporate website and inside the company: the more information there is, the more important it is to find the right search engine.

Our white paper describes aspects related to Enterprise Search and Website Search and provides approaches for planning and implementing a sustainable solution.The examples are taken from practical situations and stem from projects implemented by Kittelberger media solutions. The main focus is the technology stack based on the Lucene/SOLR combination. However, the fundamental discussions can also be transferred to most search implementations.