September 2015
Collaborations with educational institutions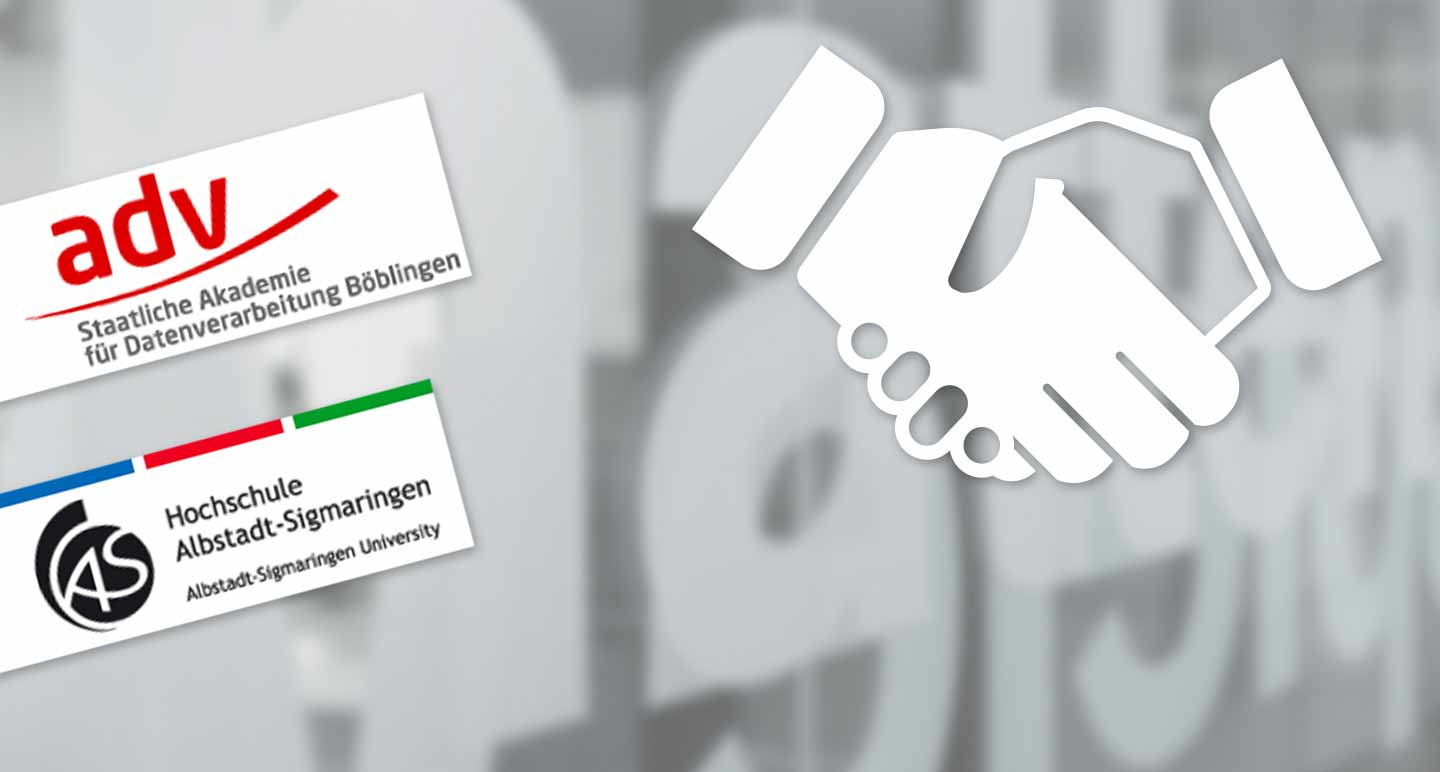 Many of our implementations initially result from combining various current solutions and approaches in the fields of product data management, media management, operations, print and online - a combination of this kind does not exist as a separate course of study.
Education in the future
This is a fact which we have realised for many years: Kittelberger has therefore been a training company for several decades.

On the other hand, our 100 or so IT specialists at our locations in Reutlingen and Shanghai are also on the external look-out for talented newcomers who have a high level of media literacy in the digital environment. The logical outcome to promote and find young talent was therefore to collaborate with educational institutions and universities.
Key subjects: computer science and project management
Kittelberger is actively seeking increased contacts to educational institutions in the region, for example we are a sponsoring member of the University of Applied Sciences in Albstadt-Sigmaringen, or by attending the careers day at Reutlingen University. Kittelberger media solutions GmbH is a sponsoring member of the Academy for Data Processing (ADV) in Böblingen and accepts students for their one-year mandatory internship in software development. Internships are also offered regularly in Project Management and Sales.
"Media designers and IT specialists from our company are regularly among the best examination candidates. The special strengths of Kittelberger – that is interlinking publication processes via various different media outputs – offer exciting opportunities for personal growth inside the company but also represent challenges for recruitment," explains Managing Director Jürgen Frücht.
Find out about our current openings for jobs, internships and training schemes at Kittelberger Jobs.